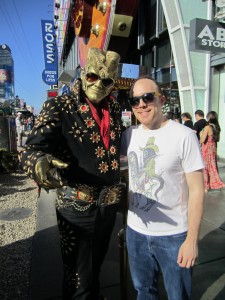 My name is Clinton Robbins and I help make the internet more usable, useful and flexible for people and businesses.  I am a web developer based in Ithaca, New York and Malvern, Pennsylvania.  My focuses are usability, maintainability, scalability and search engine optimization (SEO).  I work with a variety of services and platforms as well as being an AWS Certified Solutions Architect.
I've been building web stuff for well over 10 years.  Eastwood Arts LLC is my business.  I have worked with a range of clients and agencies.  I also work for Durkan Consulting Group where we build some top notch sites.
A few acronyms and technical mumbo jumbo I'm passionate about:
PHP, MySQL, AWS, GIT, HTML5, CSS3, JS, UI, LAMP, cURL, .htaccess, JSON, div, Ajax, jQuery, NodeJS, GSAP, inc, XML, crontab, CentOS, SOAP, bash, cdn, Foundation, Python, SublimeText
Some things to be aware of:
I do not build flash based websites
Constructive criticism is crucial
I don't like to work with control freaks or slackers
When I'm not on a computer I am enjoying time with my family, working in the garden or playing in the garage.